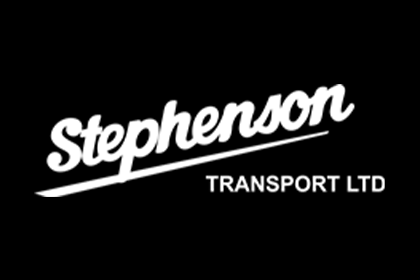 19 Mar

Deer Transport News

We are pleased to announce that the company has recently purchased the specialist deer transport business known as D & J Stephenson, from Robert Stephenson and his wife.

This business was started in the 1980's by Robert's father, the late Don Stephenson who was one of the pioneers of deer transport. Don started out with a 160hp Mitsubishi coupled to a 20' two axle trailer but another unit was added in short order as deer numbers increased rapidly, especially in Hawke's Bay.

All of the company's deer transport operations will be co-ordinated by Robert who will also continue to drive his own truck, providing the same level of service to his many loyal clients, and with access to a total 3 deer transporters now in the fleet.